Today we provide financing for hundreds of dealers and retail financing customers across the greater Southeastern United States. Even if we're not in your state now, please talk to us. We are rapidly growing and may be there soon.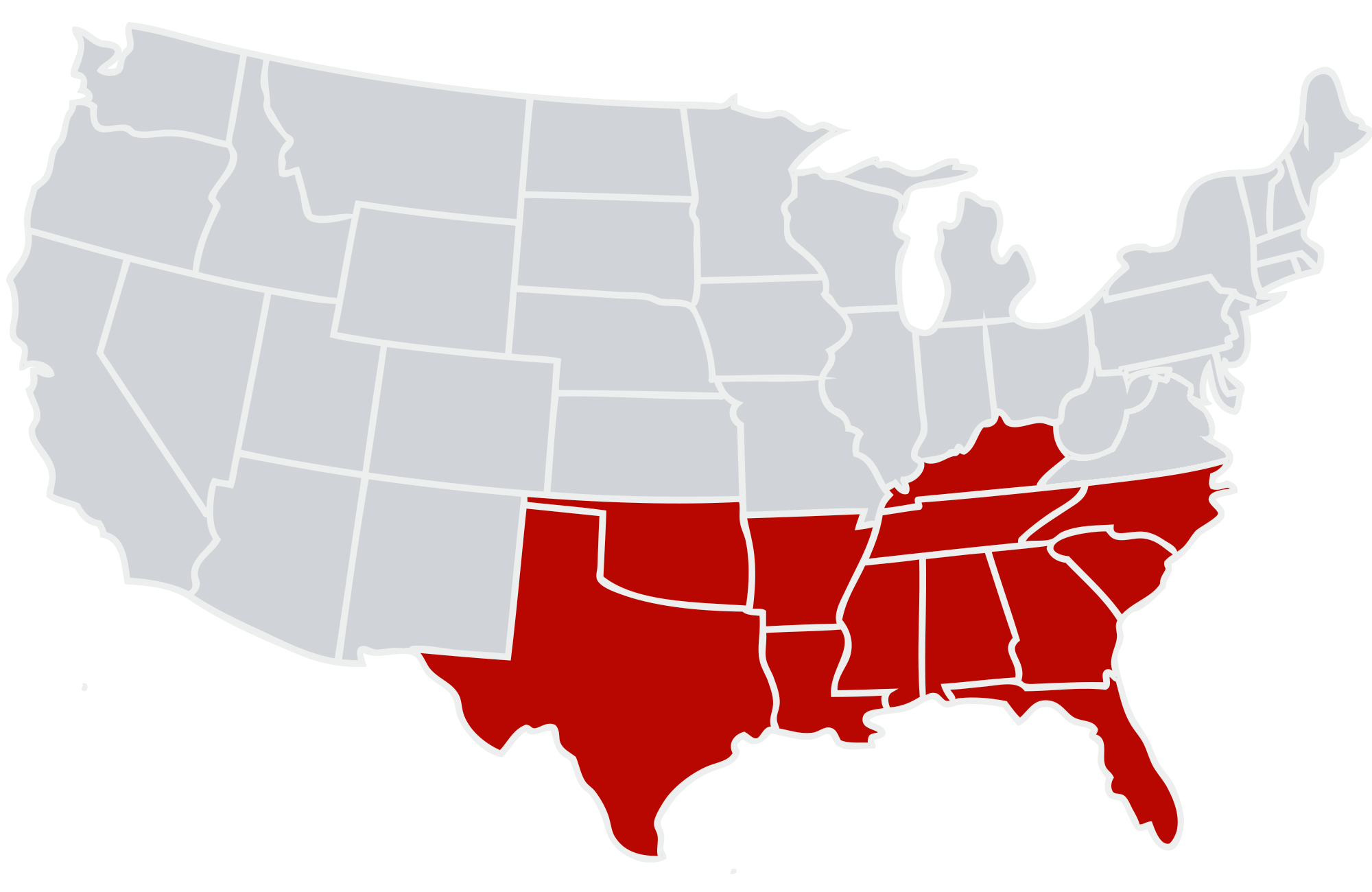 States for Retail Financing (Lending for Home Buyers)
Alabama

Arkansas

Florida

Georgia

Kentucky

Louisiana

Mississippi

North Carolina

Oklahoma

South Carolina

Tennessee

Texas
To find out how Common Sense Lending can help you, contact us today.